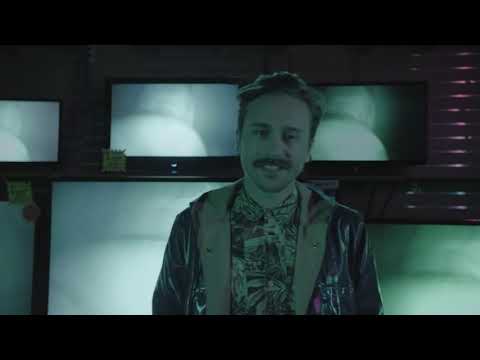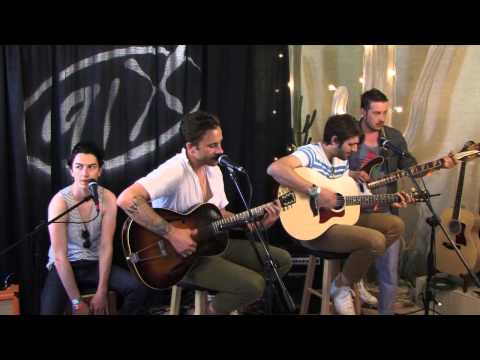 2 tags
2 tags
3 tags
4 tags
trippwylde: Relevant.
4 tags
5 tags
3 tags
Watch
Evil Friends pt II: thanks to sleepingsleeper for catching this one! Check out this Under the Bridge Session when the guys were in Sydney playing So American with an intro to David Bowie's Space Oddity. What Cool Accidents didn't write in their commentary was that Evil Friends makes an appearance at 4:27! Also keep those questions coming! If we don't get picked we'll...
2 tags
Have any questions about Portugal. The Man's new...
coming out June 4th? Reply to this post or message us with your questions! We want to know what the tumblr fans are dying to find out! It looks like they'll be answering some questions for a lucky blog (big or small) so if they pick us we may feature your questions/comments! Thanks! FYPTM »?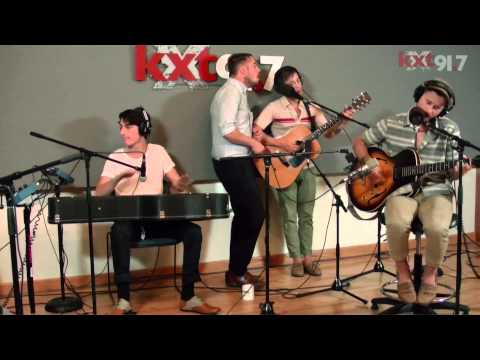 2 tags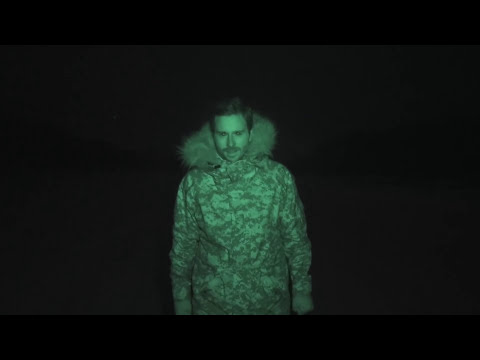 2 tags
2 tags
Cool Accidents: News Of a New Portugal. The Man... →
coolaccidents: When we saw that one of the world's criminally most underrated bands Portugal. The Man had leaked pictures of themselves in the studio over the weekend we'd be lying if we said we weren't a tad excited. What made us even more excited was the fact that included in the pics was a mugshot of…
1 tag
3 tags
Watch
acewombat: Portugal. The Man - San Francisco - Jul 20, 2011
Cool Accidents: WIN AN AUTOGRAPHED PORTUGAL. THE... →
coolaccidents: When Portugal the Man and Givers came out here this year I managed to get this ol' thing signed. Even before it was signed it was a bloody beautiful poster but with Portugal The Man autographs all over this bitch it's now an absolute gem. I was going to keep it but I'm running out of space…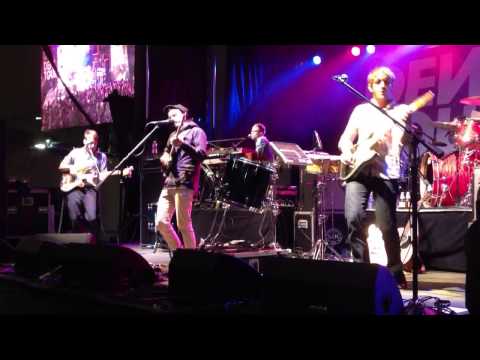 1 tag
2 tags
Portugal. The Man are about to go LIVE at the All... →
2 tags